Bed & Breakfasts in Bath
★★★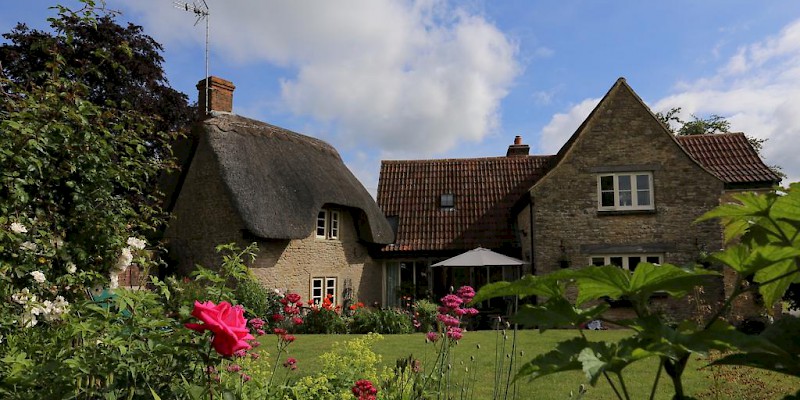 Bath B&Bs range from knockabout pensions to classy modern mini-hotels to the classic Victorian-looking inn
The U.K. has raised the B&B concept—a handful of rooms run as an inn by a family in their own home—to an art form. Nothing says "British vacation" like afternoon tea at your cozy bed and breakfast.
Reid's List of Bath B&Bs
Tips
How much does a B&B in Bath cost?
B&Bs are usually anywhere from 5% to 40% cheaper than hotels.
Expect to pay anywhere from about $50 to $170 for a double room at a typical B&B (perhaps up to $250 for historic properties).
Breakfast is, of course, included (though it is usually of the cold, Continental variety, not a cooked full English breakfast)
What is a Bath B&B like?
There are really two types of Bed & Breakfasts in Bath these days: the old pension-type inn—cheap, worn about the edges, and pretty hit or miss, but cheap—and the upscale private home upscale B&Bs that burgeoned in the 1990s.
Many types of lodging actually categorize (and sell) themselves as "B&Bs"—if they provide both a bed and breakfast, they figure it's fair.
In general, those that choose to use the moniker "B&B" as part of their name tend to be the smallest, generally ranging from 4 to 12 rooms. "Guesthouses" or "Inns" might have anywhere from 9 to 20 rooms. Small hotels of 18 to 30 rooms may also consider (and list) themselves Bed & Breakfasts.
A bed and breakfast essentially works something like a small hotel, one which provides breakfast and is located in the owner's home (or at least an a converted apartment in their building)—though these days the "breakfast" half is as often continental (rolls and tea) as a huge English spread
Where can I find B&Bs in Bath
The largest concentrations of Bath B&Bs are:
On Upper Bristol Road, just south of Victoria Park and the Royal Crescent
On Wells Road and Oldfield Road, just SE of the center
Along London Road, running NW of the city center along the River Avon
General info about B&Bs in England
Also in Lodging options:
Related pages
Similar interests: