Offbeat and fun experiences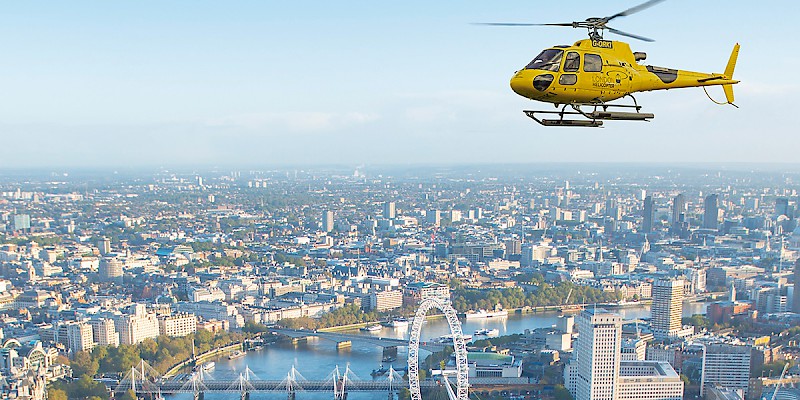 Weird, random, oddball, and just plain fun tours and activities you can sign up for in the U.K.
OK, ideally your entire trip will be fun. I get that. But this page is dedicated to exhorting you to seek out the quirky, oddball, weird, and truly memorable experiences throughout your British vacation.
You can climb The O2 in London, hit the comedy clubs of Manchester, or live out your own Robin Hood fantasy with a private archery session in Blackpool.
You can take a helicopter flight over London, a hot air balloon flight from Bath, or go skydiving above Stonehenge from Salisbury
Learn to surf in the North Sea off Yorshire or in the Celtic Sea off Cornwall, drive a rally car at Silverstone, or get a backstage tour of Manchester City FC's Legends Stadium. 
You can find brochures on fun and offbeat tours at local tourism offices in the U.K., or book ahead via one of our partner sites:
Offbeat tours
Activities, walks, & excursions
General tourism info
More on Offbeat experience
Also in Activities & tours:
Related pages
Similar interests: