Table wine is fine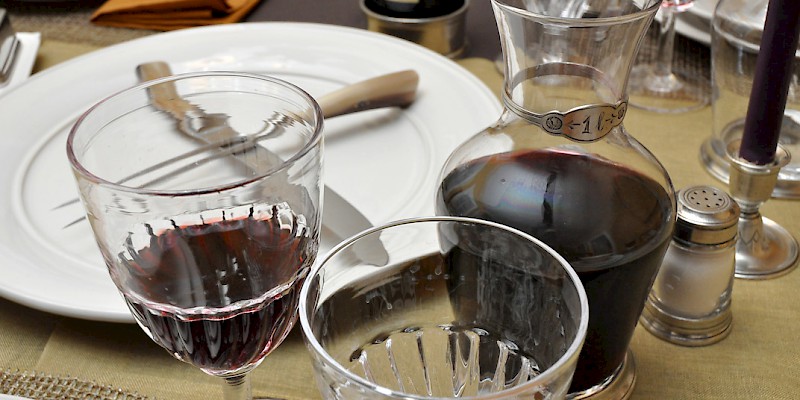 Pick the Chateau My-Brother-In-Law, last-year's vintage
They'll show you a wine list, and it'll probably be loaded with fantastic, memorable bottles of great wines that are almost always far cheaper than what you'd find at restaurants in the States (where there's usually an usurious 400 percent mark-up on wine). 
You must resist the temptation. Just smile and ask for the table wine or the house wine. It'll be cheap—often no more than $5 to $15 a liter—and probably most excellent in of itself, sometimes made in the vineyards of the owner's family or in his home village. 
As you toast your travel smarts, put that money you saved on wine and all the other tips here to splurge on something that really counts: dessert, and that creamy tiramisu we talked about before. 
Mmmm. Culture.
Related pages
Similar interests: