Pharmacies (chemists)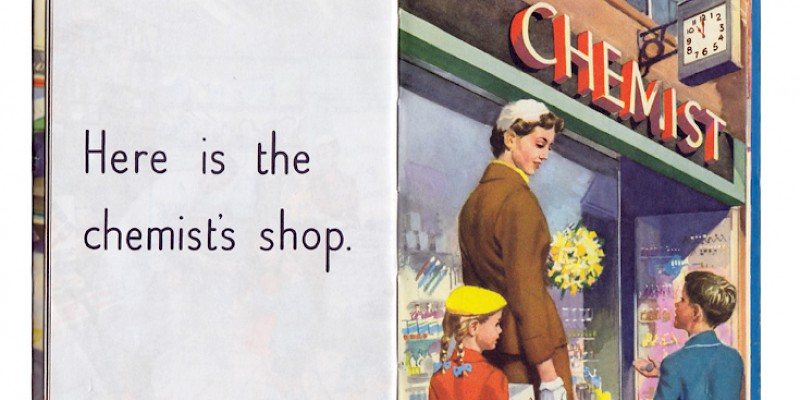 Drug stores (chemists) in the U.K.—The first line of defense for the sick
Pharmacies—the British call the "chemists"—are fabulous resources.
Chemists in the U.K. can help you with far more conditions—and hand out more medications—than their counterparts in the U.S., and should be your fist stop whenever you get sick on the road.
There are plenty of pharmacies around, but Boots the Chemist (Boots.com) is by far the largest and most widespread of the chain drug stores.
Most British chemists keep regular hours—Mon-Fri 9am–6pm; Sat 9am–1pm; Sun limited hours.
Hospitals & pharmacies links
More travel health topics