For students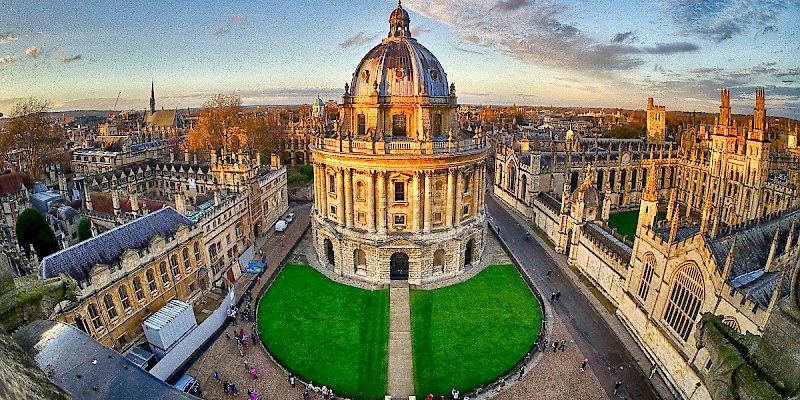 Advice, resources, & tours for student travelers in the U.K.
First of all: I envy you. One of the best year of my life was the one I spent studying abroad in Europe. Learned a lot. Traveled a lot. Met the love of my life. Yep: good times. (Also, my parents were footing the travel bill. Thanks, Mom and Dad!)
Student IDs - The ISIC
The only international-accepted student ID is the International Student Identity Card, or ISIC (www.isic.org), a $22 investment that can save you hundreds of dollars on your travels.
Yes, the ISIC card works much better than your own student ID. Not only is it instantly recognized everywhere, it also gets you all sorts of other perks, including discounts on the Heathrow Express and National Express coaches; Eurail tickets; at hostels and hostel-booking sites; some tours, sights (eg: London Eye, Westminster Abbey, Tower of London), and restaurants; Lonely Planet guidebooks; cellphone or SIM-card rentals; a 24-hour help line emergency service; access to flexible airfares; discounts at the Apple Store and Target.com; and basic travel accident and sickness insurance.
Just beyond student-hood
If you're no longer a student but are still under 26 you can get an International Youth Identity Card from the same people, which will get you the insurance and some of the discounts (but not student admission prices in museums).
Teacher ID cards - The ITIC
By the way, the ISIC folks also provide the standard and widely accepted International Teacher Identity Card, or ITIC. This, too, is good for all sorts of discounts.
Like a student, announce to museum ticket desks (and anywhere else) that you are a teacher or professor and watch the discounts materialize—sometimes you even get in for free (though sometimes only if you have a class in tow).
Important point to understand from the outset: there's no guarantee that a "student fare" will be the cheapest one available.
Seriously. In these days of deep discounting and fire-sale prices, you'll often fare better just searching out a cheap ticket the way the rest of us who can no longer pass for the picture of the guy on our old college ID cards do. (Start here to do that.)
Why bother with a student fare? The flexibility.
But here's where student fares come in real handy. Most cheap fares have a maximum stay of 30 days.
That just ain't long enough, whether you're studying abroad or simply taking a few months to bum around Europe. (Though sometimes you'll find a cheap fare with a return window of nine months, which might be plenty.) Other fares are only good for travel from a certain date to a certain date, and that "to" date falls well before you plan to come home again.
However, there are special air tickets designed for student needs that might be worth the extra expense.
I'm talkin' long-term or open-ended airfares that'll let you traipse around the Continent for three or four months, or study abroad for a year (yes, go for a full year; don't bother signing up for this namby-pamby single semester stuff—you'll thank me later) without having to know yet what date you'll finally drag your sorry ass back Stateside for the fall semester.
(Hint: try for three days before classes start again; that should be enough time to do laundry, get in some quality time with the folks, and make your way back to campus.)
Those kind of open-ended tickets are available to anyone, of course, but usually they come at a premium—and when I say "premium" I mean four figures, and the first one ain't necessarily a "1." For students, you can get the same open-ended deal for much less.
Where to find student airfares
Your friendly neighborhood travel agent (if you can find one not put out of business by the Internet) should be able to help.
But for real bargains, go straight to the student travel experts. Since such outfits as Aussie-born STA and Mass-based Student Universe specialize in backpacking students, they're adept at finding rock-bottom rates for all folks in high school, college, grad school—just about anyone under age 26, as well as teachers, though they'll search great deals for anyone.