International Driver Permits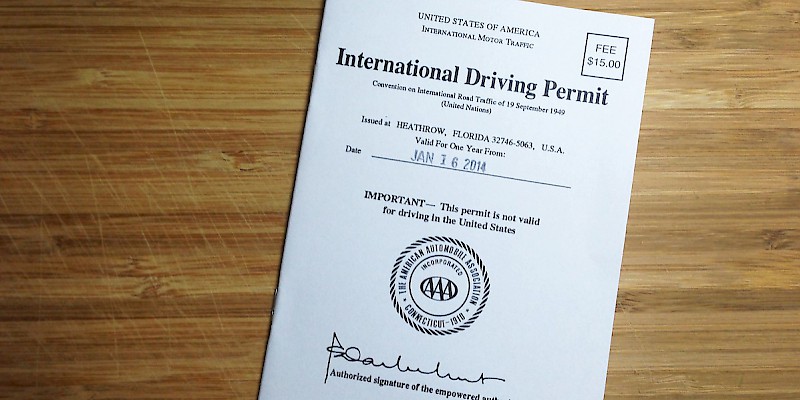 You do not need a IDP for the U.K., but if you are traveling on to the Continent, consider getting one
Bring your driver's license, of course, but if you do plan to drive in Europe, you may want to bring (although it's not required) an International Driver's Permit. 
This is something you can carry in addition to your regular driver's license—it merely translates the data into several languages (yes, they do speak English in the U.K., but in case your travel plan are also taking you to the Continent).
An International Driver's Permit costs $15 from AAA (you don't have to be a member).
If you are a AAA member, ask for any free info and maps they can send you to cover the countries in which you'll be driving.