Gardening classes and walking associations
★
☆☆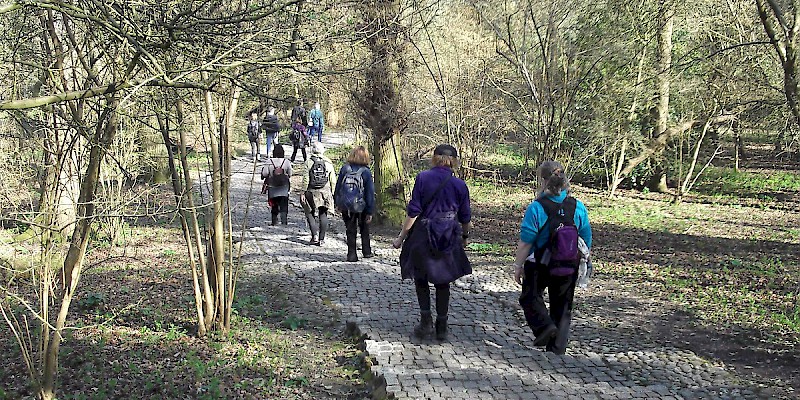 Attend seminars, workshops, classes, and group walks in the parks and gardens of London—usually for free
To really understand the British love of nature, link up with a group of local enthusiasts for the day.
You can join free gardening workshops, guided nature hikes, and environmental resotration projects led by the London Wildlife Trust (011-44-20-7261-0447, www.wildlondon.org.uk).
You can also search the Web site of the Rambler's Association (011-44-20-7339-8500, www.ramblers.co.uk) for hundreds of walks, hikes, and rambles throughout the U.K. planned by its many member groups—most of whom welcome guests at no charge, like the London Strollers (www.londonstrollers.org.uk).
Gardening Classes & Ramblers Tours
These might include Gardening classes & ramblers
More tours