Harry Potter's London
★
☆☆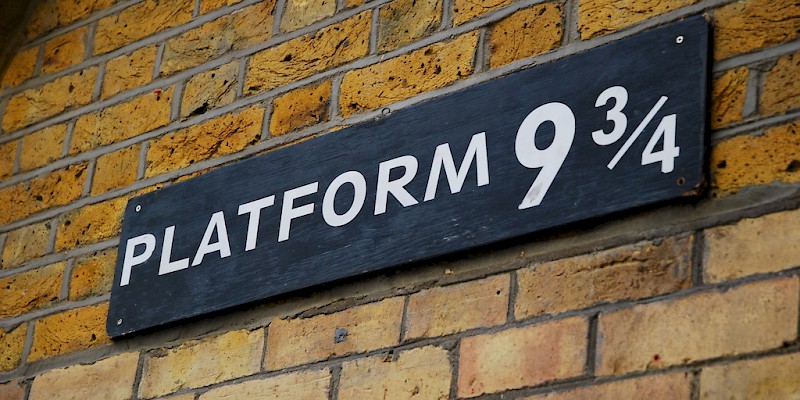 Famous Harry Potter sights, filming locations, and moments from the Harry Potter books and movies
OK, obviously the real action in the Harry Potter books happens mostly at Hogwarts (much of which was inspired—and some parts filmed—at Oxford University).
However, Harry had several adventures in London, too—none more iconic than Platform 9 3/4 at King's Cross Station.
(Die-hard fans will also want to take a tour of the Warner Brothers Studios outside of town to see some of the sets, props, and sound stages where Harry Potter's world was created for the films.)
For more Harry Potter tours, see the sidebar or the "Harry Potter's London tours" section below.
Harry Potter sights in London
Here are some actual places around London where memorable bits of the Harry Potter movies were filmed:
Harry Potter's London Tours
These might include Harry Potter's London
More tours
Related pages
Similar interests:
Artists & others: