A London pub crawl
★★★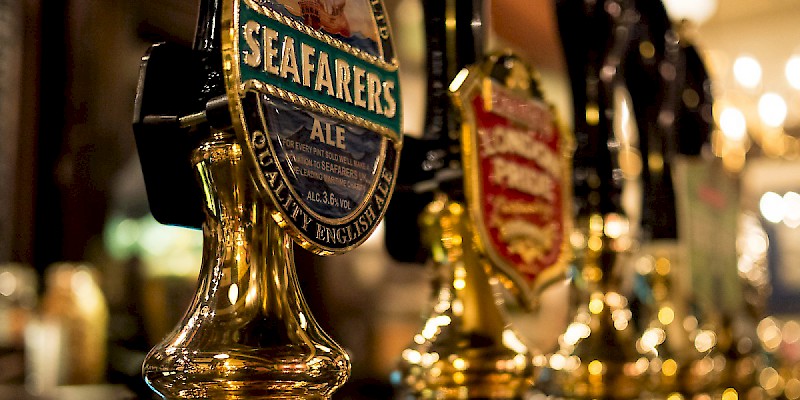 Take a pub crawl through London, bending your elbow at historic and storied pubs and sampling Real Ales and London porters
Theater aside, the real traditional London evening out starts around 5:30 p.m. at your favorite pub.
Make sure you order some true English bitters and Real Ales, hand-pumped and served at room temperature. Try Wadworth, Tetley's, Flowers, and the London-brewed Young's and Fuller's.
Most pubs are open Mon–Sat 11am–11pm and Sun noon–10:30pm.
Pub Crawl Tours
These might include Pub crawl
More tours