An afternoon in London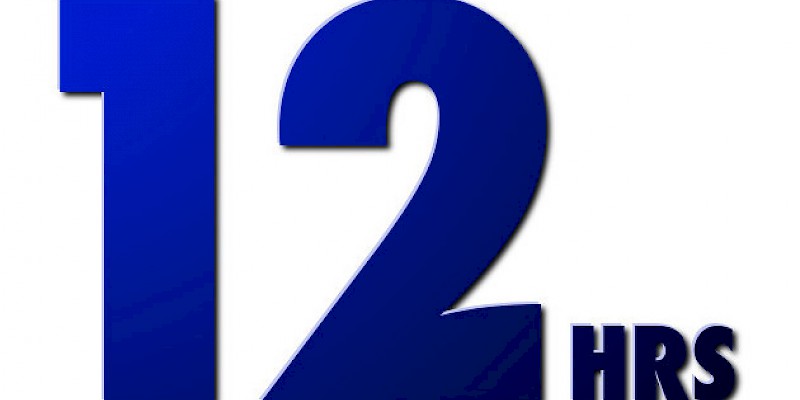 How to make the most out of just half a day in London
With just a few hours in London—perhaps arriving late morning on a flight—you'll only have time to hit the biggest highlights. (If instead you just have a single morning to spend in London, here's that itinerary.)
Just one afternoon to spend in London? No problem. Start off with a Yeoman Warder's Tour of the Tower of London—to avoid crowds and lines, it helps to buy skip-the-line tickets ahead of time.
Time: 120 min. (The tour lasts an hour. Budget another 40 minutes to whip though the White Tower, and 20 minutes to zip past the Crown Jewels.)
Transit: District or Circle to Tower Hill.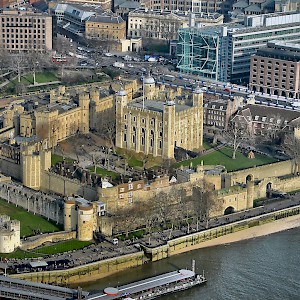 The ancient Thameside castle at the heart of London, where London began, ravens roam, and Yoeman Warders guard the Crown Jewels
Make your way to the British Museum. You'll only have time for the highlights—Rosetta Stone, Egyptian mummies, Elgin Marbles, etc.
Time: 100 min. (Budget 80 minutes for the collections, and another 20 minutes at the awesome museum shop.)
Transit: District or Circle to Embankment, then Northern to Tottenham Court Road.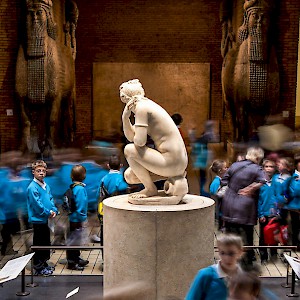 One of the greatest museums on the planet, a repository of astounding artifacts from throughout human history all around the globe, from the Rosetta Stone to the Parthenon Marbles to an Easter Island moai and much, much, much more
Head to an early—and well-deserved—dinner.
Time: 90 min.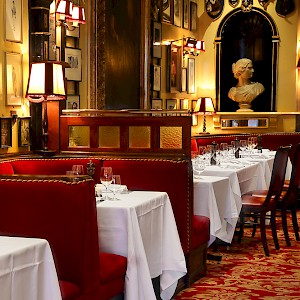 Recommended restaurants, pubs, cafes, and other dining options in London
If you have to leave town this evening, enjoy the rest of your trip.
If you are spending the night in London, however, check out one of the three evening options below:
Sorry. Nothing fits that criteria.
Option 1: Attend a play or a show.
Option 2: Indulge in a pub crawl (an early play may leave you time to pub-crawl a bit afterward).
Option 3: Just drink in the street acts and nighttime crowds milling around Leicester Square, Piccadilly, and Covent Garden.
A bustling plaza of buskers, tourists, theatre-goers, and pub crawlers at the heart of London's West End
What the grey and blue time bubbles mean
Since this itinerary takes into account travel time (walking, taking the Tube, driving, whatever):
The times in grey circles are the times by which you need to start moving in order to go to the next stop.
The times in blue circles are the times by which you should arrive at that stop to begin the fun.
Related