An morning in London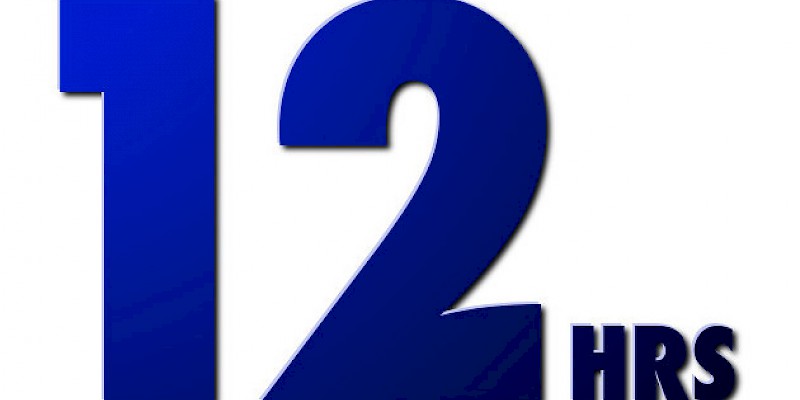 How to make the most out of just half a day in London
With just a few hours, you'll only have time to hit the biggest highlights.
(Have just an afternoon to spend in London? We have an itinerary for that, too.) 
Get up early and be at the Tower of London before it opens 9am (it helps to buy skip-the-line tickets ahead of time) so you can get on the first Yeoman Warder tour of this bastion of London's Middle Ages.
Time: 105 min. (The tour lasts an hour. Budget another 25 minutes to whip though the White Tower, and 20 minutes to zip past the Crown Jewels.)
Transit: District or Circle to Tower Hill.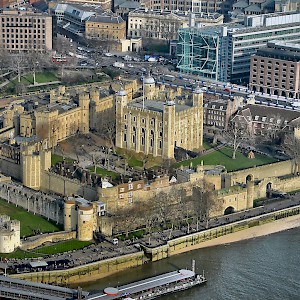 The ancient Thameside castle at the heart of London, where London began, ravens roam, and Yoeman Warders guard the Crown Jewels
Make your way to the British Museum. You'll only have time for the highlights—Rosetta Stone, Egyptian mummies, Elgin Marbles, etc.
Time: 90 min. (Budget 75 minutes for the collections, and another 15 minutes at the awesome museum shop.)
Transit: District or Circle to Embankment, then Northern to Tottenham Court Road.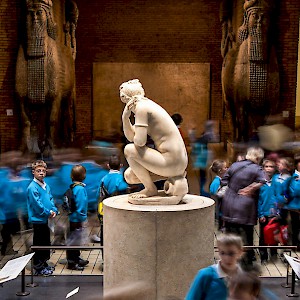 One of the greatest museums on the planet, a repository of astounding artifacts from throughout human history all around the globe, from the Rosetta Stone to the Parthenon Marbles to an Easter Island moai and much, much, much more
Lunch at the Museum Tavern across the street.
What the grey and blue time bubbles mean
Since this itinerary takes into account travel time (walking, taking the Tube, driving, whatever):
The times in grey circles are the times by which you need to start moving in order to go to the next stop.
The times in blue circles are the times by which you should arrive at that stop to begin the fun.
Related