London by bike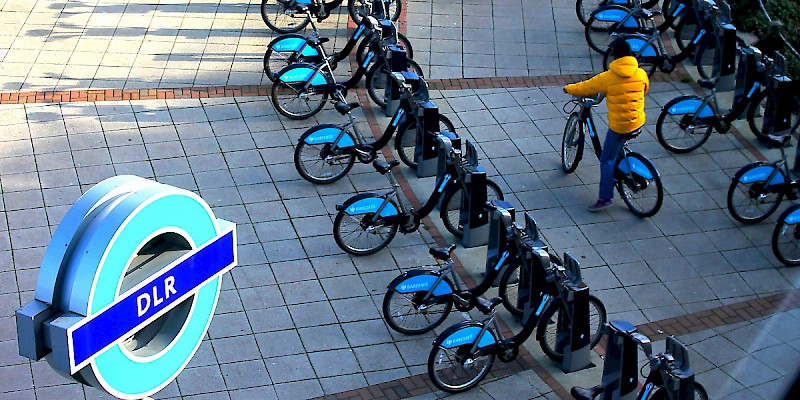 How to rent a bicycle in London
London is not the best biking city, especially for most foreign visitors because it is so difficult (and therefore dangerous) for people from right-drive cultures to get the hang of left-drive streets.
Years of experience leave you unconsciously glancing the wrong way every time and constantly expecting traffic to come from the opposite direction than it actually does.
Still, a bike can be a lovely way to explore London's vast urban parks and outer neighborhoods, where the traffic isn't as intense.
You can take bike tours, or simply rent a bike and go it on your own (links are below)—from all-day rentals from private shops, or short term using the city-run bike hire scheme (often referred to as "Boris Bikes" after the flamboyant ex-mayor who championed the program).
Related
General tips of similar interest