Reid's List: London
★★★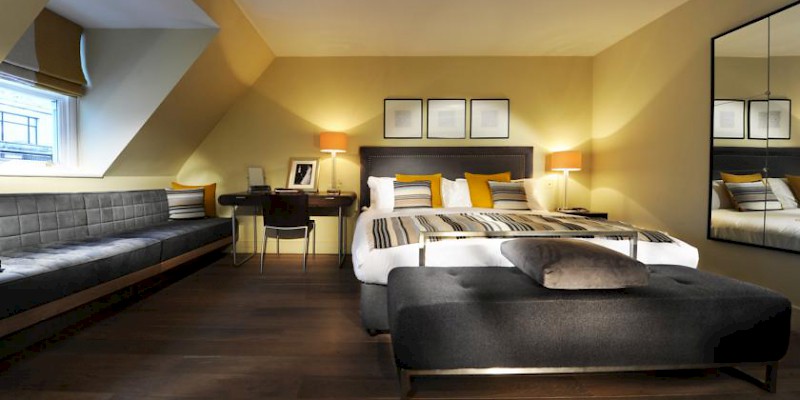 My favorite things to see and do in London
Reid's List is a designation I reserve for sights, experiences, lodgings, and places to eat that I find truly interesting and worth your time, but that may not be very famous.
It's a way for me to take some second– or third-string spots—amazing little museums, fabulous tours—and give them top billing after the "can't miss" A-list.
In other words, it's not that the British Museum isn't my favorite sight in all of London—it is—but it doesn't rate a spot on Reid's List because everybody already knows about it. Quirky little Sir John Soane's Museum, on the other hand, is far less famous but also absolutely brilliant (and also free!).
Here you will find sandwich shops along Michelin-starred eateries, funky hostels rubbing shoulders with five-star hotels. Enjoy!
More on Reid's List in London
Sights in London
Experiences in London
Lodgings in London
Dining in London
Topics in London
Related pages
Similar interests: