Perfect Bath itineraries
How to see the best of Bath in anywhere from half a day to two days.
Most people give Bath half a day at best.
I like to homebase here for two or three days. That way I can give Bath the day and a half it deserves, plus see some of the famous surrounding sights. 
What the grey and blue time bubbles mean
Since this itinerary takes into account travel time (walking, taking the Tube, driving, whatever),
The times in grey circles are the times by which you need to start moving in order to go to the next stop.
The times in blue circles are the times by which you should arrive at that stop to begin the fun.
How to make the most of a half a day in Bath
How to make the most of 24 hours in Bath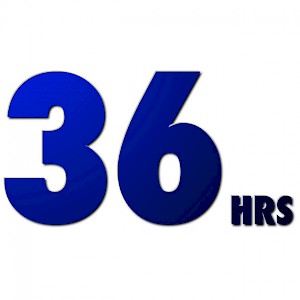 How to make the most of a day and a half in Bath
Related pages
Similar interests: