Bags & luggage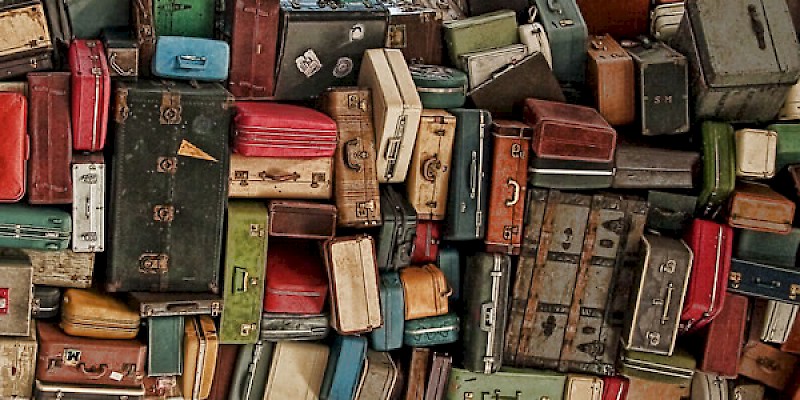 How to travel with a carry-on-sized bag as your only piece of luggage—and still have room for souvenirs
Our favorite carry-on sized bags from eBags.com
What kind of luggage should I get for Europe?
The best all-around luggage choice is—brace yourself—a carry-on-sized backpack.
Either go with one with a built-in zip-off daypack, or carry a separate small backpack.
Hard-backed suitcases are cumbersome and heavy, huge frame packs are for hikers, and both need to be checked on airlines—a wholly unnecessary hassle.
With a carry-on-size pack, you can hop on and off the plane, sling your stuff on your back whenever you need to hoof it, and it'll force you to pack light.
"Carry-on size" is determined by each airline individually, but is always measures by adding together all the dimensions (length plus width plus height).
Note that for many lately it has been slipping from the old 60" to around 45" total , so when shopping for a bag make sure it fits those smallest requirements. That way just about any airline will O.K. it.
(Hint: With soft-sided bags, you can get away going over by a few inches, since you can squish them into acceptable-looking dimensions.)