Credit cards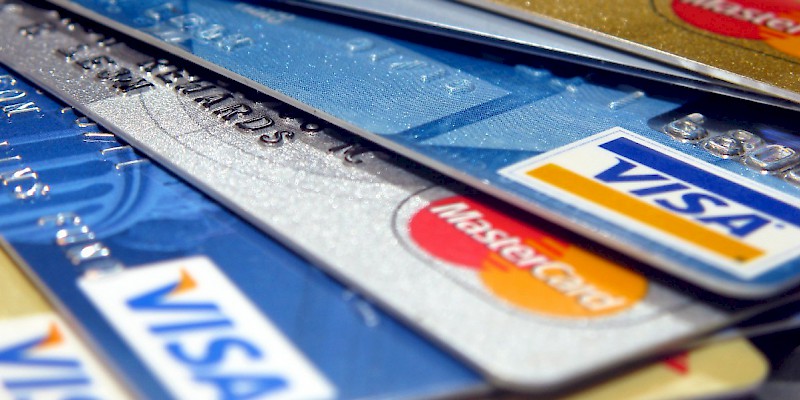 Using credit cards in the U.K.
Yes, Britain takes plastic.
Every merchant from the museum gift shops and train ticket machines right on down to the majority (though not all) of the mom-and-pop shops, hotels, B&Bs, and pubs.
Using credit cards is by far the cheapest way to pay for things in the U.K.—indeed, any foreign country.
The exchange rates average 9% better than even cash withdrawals from an ATM (the second cheapast way to pay for things).
You do, however, have to be careful of foreign transaction fees (which can add on 1% to 4%), the chip-and-PIN revolution in Europe that is rending many North American credit cards obsolete, cash advance fees, and remember to take a few minutes to notify the bank of your foreign travel plans to avoid having your cards frozen while you're on the road.
More on each of these issues below: