Shopping in the U.K.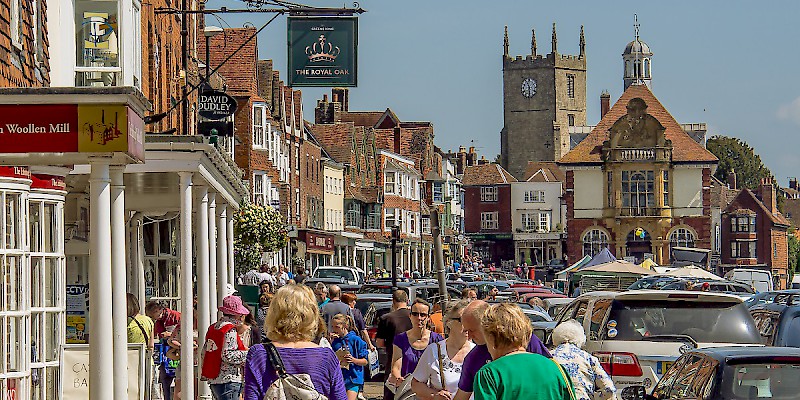 A guide to British retail therapy: shopping, VAT, haggling, customs, and souvenir-buying in the U.K.
Whether you view a trip to Europe as just one long shopping trip or merely want to pick up a few souvenirs and the occasional hand-crafted product on your adventure, I've got some good tips and resources for you.
Whatever your shopping style or inclinations, this section will fill you in on what you need to know to be a smart shopper in Britain, from best buys and size charts to VAT refunds, customs concerns, duty-free shopping, and haggling hints.