The regions of the U.K.
The main regions of Great Britain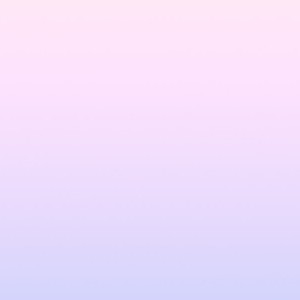 Southeast England is creased by the Thames Valley, anchored by London, and home to university towns like Oxford and Cambridge, the port of Southampton, and the mighty cathedral at Canterbury.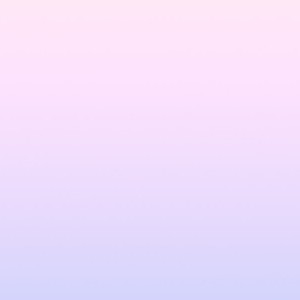 From the villages of the Costwolds past the spa city of Bath and stone circles of Stonehenge and Avebury to the cliffs of the Cornish Peninsula.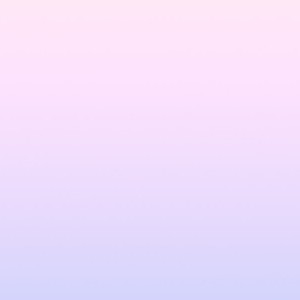 Visitors flock to central England for the northerly Costwolds villages, Shakespeare's Stratford-upon-Avon, and Robin Hood's Sherwood Forest in Nottinghamshire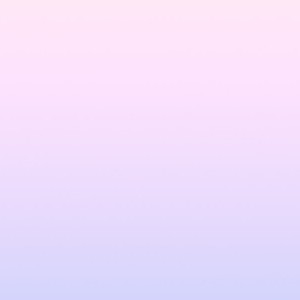 From the great northern cities of York, Leeds, Manchester and Sheffield to the quiet countryside of the Lake District, Yorkshire, and the Pennines
Tips
How this site defines "regions"
Note that the "Regions" breakdown the United Kingdom on this site doesn't follow the official, administrative "regions"—which are really too thinly sliced to be of much use to a visitor who really just wants to know which cities and towns are reasonably close to one another.
Our Regions are a combination of the existing "official" regions and other historical, cultural, and geographic zones. So while our "Southwest England" does mirror the official region, we lump together three official regions (South East, East of England, and London) into our catchall into "Southeast England" section.
(Even in Britain the official regions are largely used for statistical purposes; they only served a role—and a weak one at that—in actual governance from the mid-1990s through the mid-2000s. Britain prefers to divvy up regional control by its famous internal countries—England, Scotland, Wales, Northern Ireland—and locals will more often refer to their location using a patchwork of names inherited from ancient kingdoms, historic counties, and bygone districts, some of which haven't been in actual usage for decades if not centuries: Sussex, Kent, Yorkshire, Wiltshire, etc.)
Unlike most, we are actually perfectly happy to place a town or tourist area that is right near a regional border into both the regions that lie on either side of that border—since you might reasonably expect to find it in either. That's why the Cotswolds are in both Southwest England and English Midlands.