The countdown calendar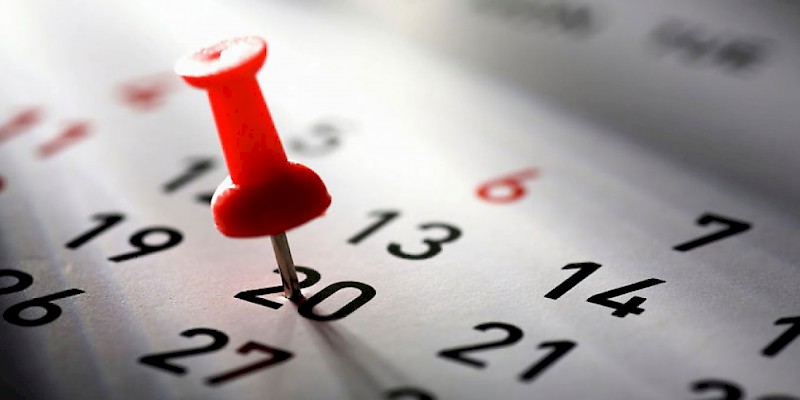 Everything you need to do (and when to do it) when planning your trip
There's a lot to do when planning a trip, and a helpful order in which to do things. I find that the one thing that keeps me up in the final few nights before a trip is not so much the excitement over the impending trip as it is going over and over (and over) in my head the list of things I still need to do.
Simply writing this list down goes a long way to help keep it off my mind.
So, in the interest of helping us all sleep a little bit better, here is a step-by-step list of everything you need to do to get ready for your trip, starting with getting a passport (if you don't already have one) and booking your flights, hotels, tours, etc., then on to the final days of packing and preparation, and then the day of travel itself. Once you're on the plane, you're on your own. (Well, OK, here are a a few tips tips to help make the trip more comfortable.)
The following list is a bit obsessive in its detail, but it doesn't hurt to be reminded of the little things, the dumb things, and the overwhelmingly obvious things. In all honesty, I've left for the airport without my wallet several times and had to turn around. Once, not too long ago, I was riding in the car to the airport for 15 minutes before I realized I'd left my passport at home—and I travel for a living.
Related