Microtours, walks, & activities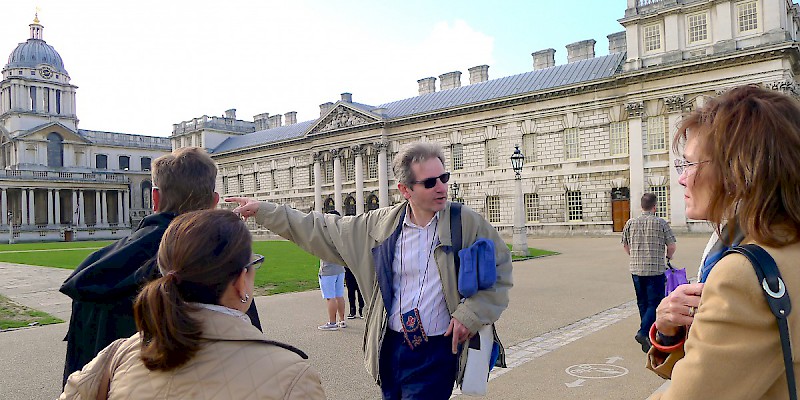 How to get expert guides and speciality tours while still having a D.I.Y. vacation
Even if you're a die-hard solo traveler and scoff at the folks being herded from one sight to another in the big tourist clots of a tour group, you can get a lot of mileage out of sightseeing guides once you're in a town or city.
Bus tours of the city, escorted day trips to outlying sights and nearby towns, walking tours around town, guided sight tours through museums or cathedrals, private guides—these are all what I call microtours (as opposed to the macrotours of fully escorted trips). 
Local guides who concentrate only on one city or sight are usually experts, not tour bus escorts who've merely memorized a canned spiel for each town, stop, and sight along the way.
By combining do-it-yourself planning and travel with microtours, you can get the best of both worlds. The best microtours are packed with more information (history, background, anecdotes, details, and explanations) than any guidebook has room to print. 
A tip: On any tour, be a head-of-the-class nerd and stick next to the guide. Walking from stop to stop on the tour, you'll be able to chat on your own with her and ask questions, and you'll also get to hear her answers and explanations to everyone else's questions.
Activities, walks, & excursions
More on Microtours