Sightseeing tips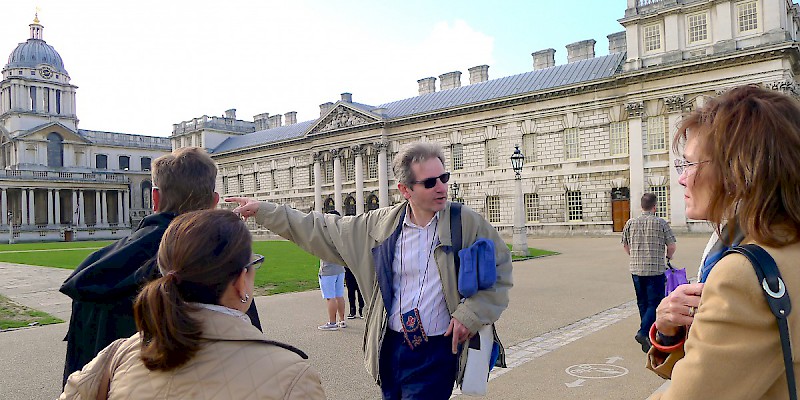 Tips and advice for how to get the most out of seeing the sights, museums, and monuments during your British vacation
You'd think that the sightseeing would be one place where your costs are fixed and there's no wiggle room for savings—besides the obvious (and undesirable) option of simply skipping the sights.
After all, if the Tower of London wants to charge £28 to get in, you're just going to have to pay £28 or miss the Crown Jewels, right?
Wrong.
Are you under 16? You get in for £13. Under 26? Get a student ID and its £22. Over 60? Again, its £22. Families can get a discount ticket covering up to three children (£50 with one adult, £70 with two).
Even if you are a lone adult, if you book a ticket ahead of time online, you can save a bit—the online ticket rate is £24 (and lower for all the other categories, too).
Read on for these and other strategies for saving money on your sightseeing.
General tourism info links