London Tours
★★★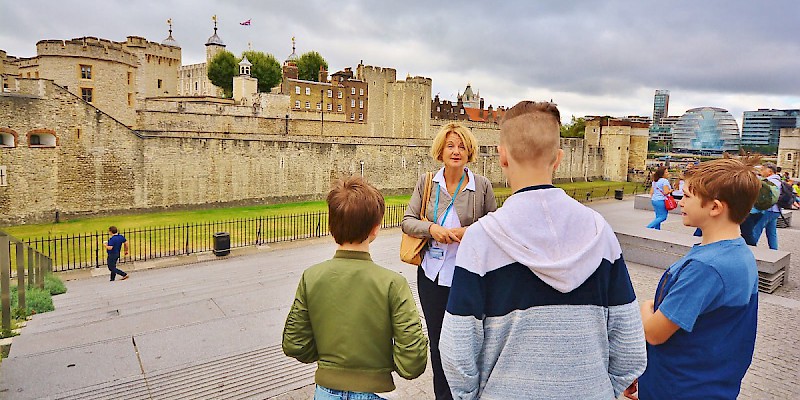 Walking tours and other specialty tours of London
London is a complex and complicated city with many layers of history not always readily apparent to the naked eye.
This truly is one city where your experience will be greatly enriched by taking a few walking tours or other specialty tours—by bus, boat, or even an in-depth tour of just a single museum or sight. Honestly it's one of my top favorite things to do in London.
Tours resources
Below are the best resources to find London walking tours, from the inimitable (and bargain-priced) LondonWalks.com; to the docent tours of ContextTravel.com led by academics, historians, and PhDs in the subject at hand; to the fun and often playful subjects—Harry Potter, street art, Beatles, ghosts, gangsters, chocolate, James Bond, etc.—available from the tour brokers at Viator.com and City-Discovery.com.
Tours Tours
These might include Tours
More tours
Activities, walks, & excursions
Types of tours
Related pages
Similar interests: