Madame Tussauds
☆☆☆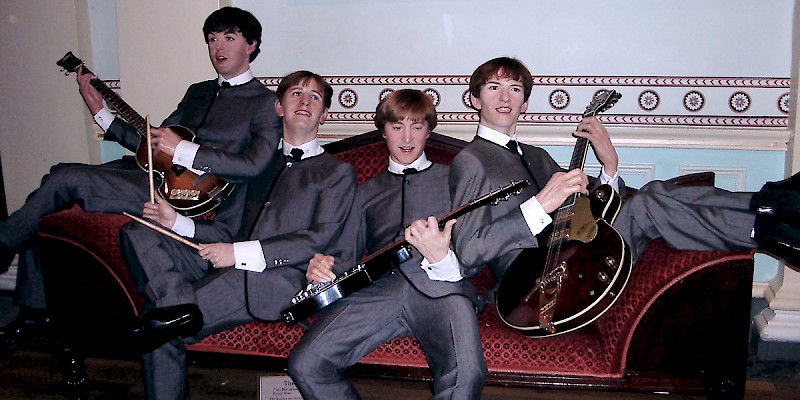 Madame Tussaud's is more than just a wax museum—but less than the must-see sight it is made out to be
Something between a still-life amusement ride and a serious gallery of historical likenesses, Madame Tussaud's is more than just a wax museum, but rather less than the must-see sight it's made out to be—especially at these prices.
That said, at least this is the original Madame Tussauds, founded in 1835 by the Strasbourg-born Marie Tussaud (neé Grosholtz), a wax sculptor with an uncanny knack for capturing true likenesses in a medium that so mimics real skin that the life-sized mannequins she mounted them on can seem almost real.
Madame herself took death masks from the likes of Marie Antoinette (which was easy, what with her head already detached and all), and Ben Franklin, who personally sat for her to mold a portrait.
Many of the other waxy inhabitants of this gallery are also true to life, and some of the historical dioramas are interesting—although whether £30 worth of interesting I'll leave up to you.
Tickets
Tips
How long should I spend at Madame Tussauds?
Give Madame Tussaud's 30–45 minutes on your schedule.