Regent's Park
★
☆☆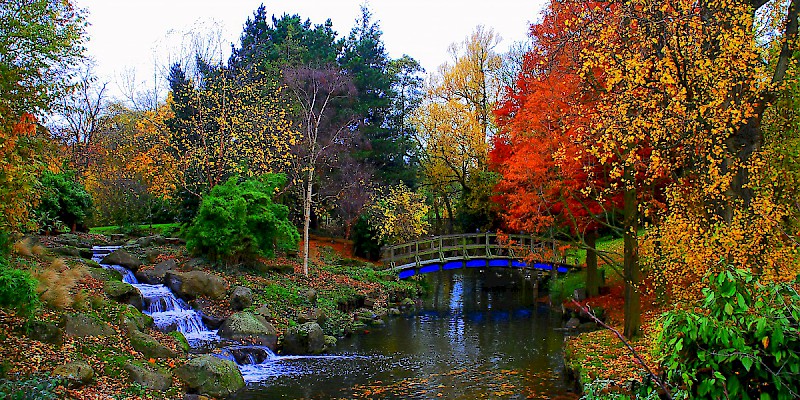 A 395-acre park with an Open Air Theatre, zoo, sports pitches, and flower gardens
This is the London park in which to do things.
Oh, sure, you can stroll the pathways and all, explore its nearly 400 acres, admire the 12,000 blooms and 400 varieties of roses in the fabulous flower gardens, and watch the ducks and swans on the Boating Lake.
But Regent's Park is also home dozens of cricket, soccer, and rugby pitches, and to several actual venues, like the lovely Open Air Theatre (great productions) and the London Zoo.
Tips
How long should I spend in Regent's Park
It's a park! Spend as long as you need to relax and regroup for the sightseeing.